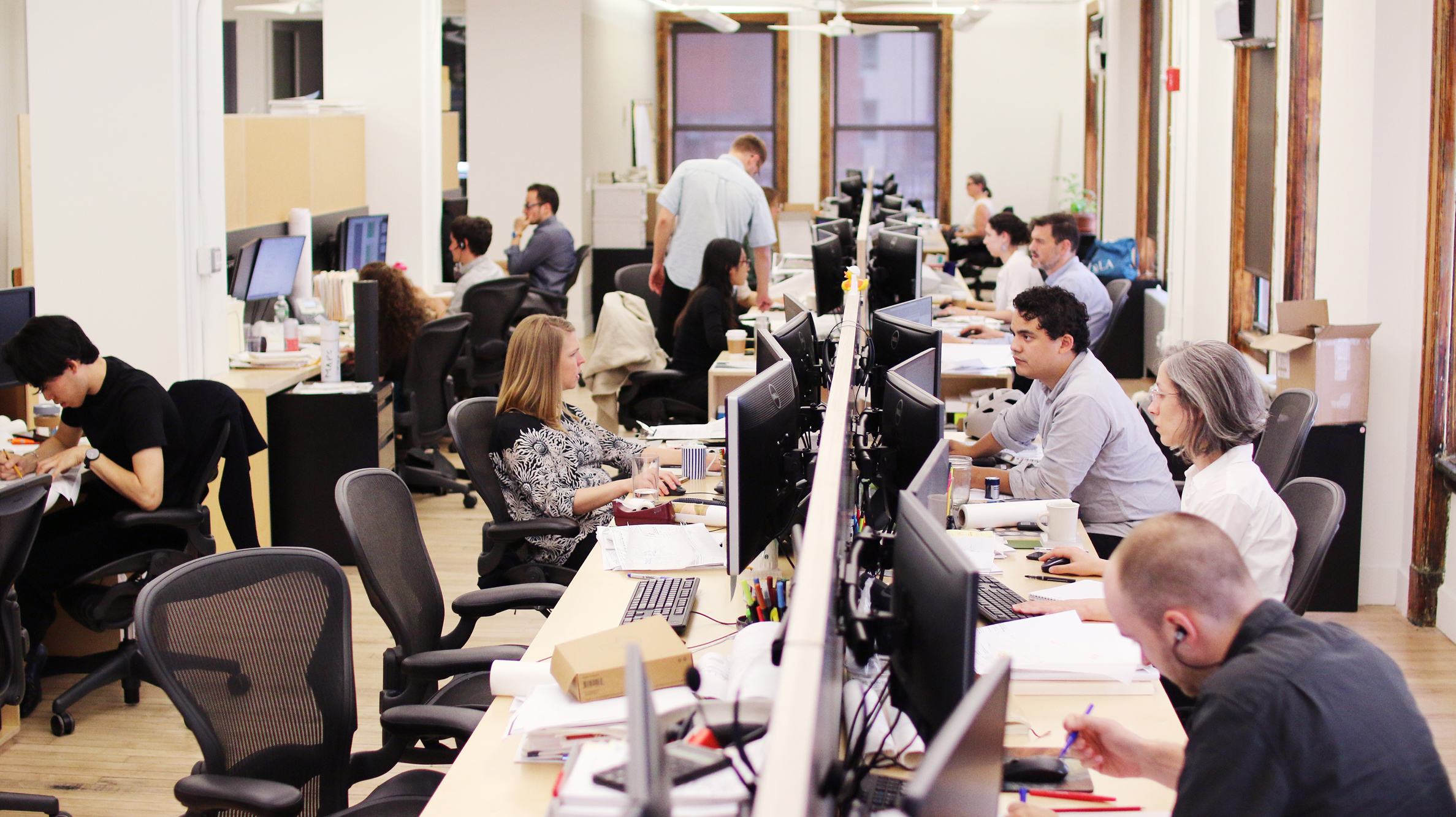 New York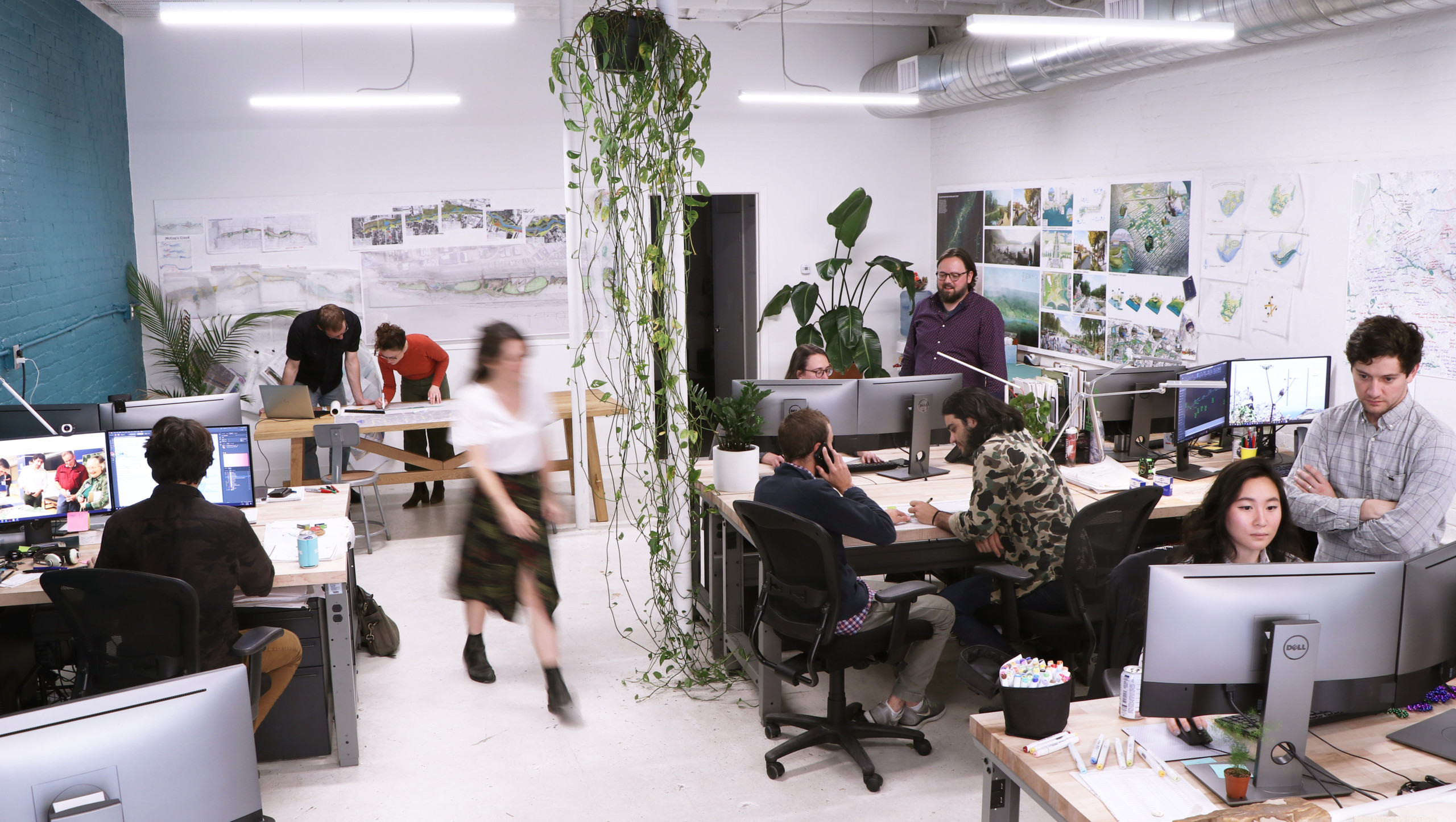 New Orleans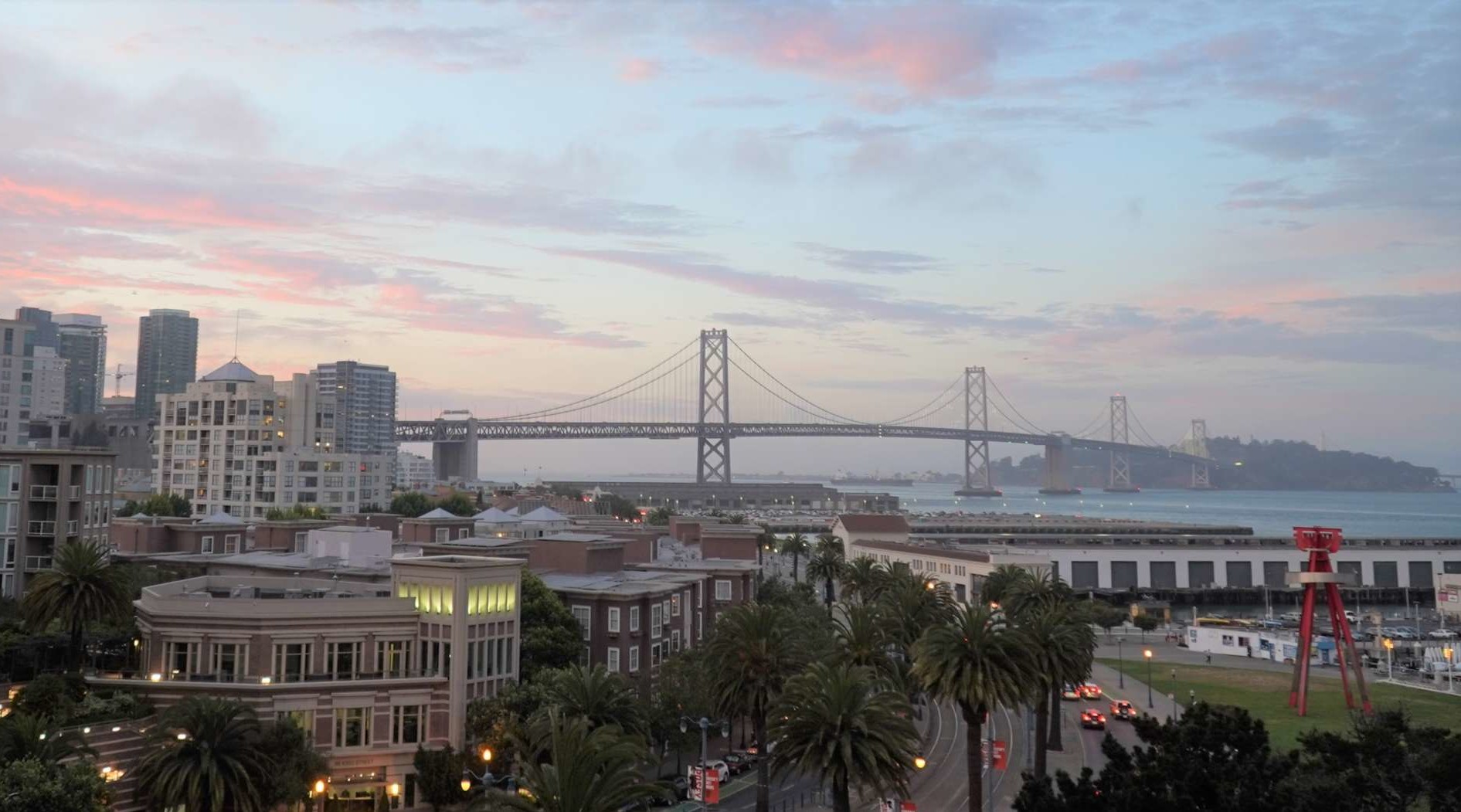 San Francisco
1700 Montgomery Street, Suite 108
San Francisco, CA 94111
Get Directions
Contact Us
General Inquiries
For more information on SCAPE please contact us at:
Press & Media Inquiries
For press and media inquiries, please contact us at:
New Business
For new project opportunites, please contact Alexis C. Landes at:
Opportunities
Open Positions
Marketing Coordinator
New York, NY  |  New Orleans, LA
SCAPE is currently seeking a Marketing Coordinator with a minimum of two years of experience working in a marketing and/or business development team in the design field.
Please find the full job description and application portal here.
Applications are due by May 21st at 6 PM EST.
Internships
Applications are closed for Summer 2022 internships at SCAPE.
Please check back in late summer for updates regarding Fall 2022 internships.